DeepScribe, a medical transcription platform driven by AI, has acquired $30 million in a round of funding. Scale.ai CEO Alex Wang, Figma CEO Dylan Field, and current investors Bee Partners, Stage 2 Capital, and 1984 Ventures all participated in the round lead by Nina Achadjian of Index Ventures. The current round of investment follows the company's $5.2 million seed round, which was disclosed in May 2021. Akilesh Bapu, Matthew Ko, and Kairui Zeng established DeepScribe in 2017 with the goal of freeing physicians from tiresome data input and enabling them to concentrate on their clients.
DeepScribe's ambient speech AI technology, which summarises genuine patient-physician dialogues, was released in 2019. Bapu and Ko's personal experiences sparked the concept for DeepScribe. Bapu's father worked as an oncologist and seen the toll that paperwork had on his father's work/life balance. When Ko's mother was diagnosed with breast cancer, he was the care coordinator for her, and he noticed how the weight of clinical paperwork was affecting patients' perceptions of treatment.
Upon becoming dissatisfied with his mother's care, Ko sought assistance from Bapu and his father. The two understood the necessity of clinical documentation and that recent advances in artificial intelligence and natural language processing were not being exploited to address the problem. They therefore decided to build a platform to deal with the issue.
"We questioned why, with over 75% of providers utilising documentation tools in the sector, they were still spending over half their day writing notes," Ko told TechCrunch in an email. "After evaluating the goods, we came to the conclusion that the current products in the sector were not addressing the issue since the physician was still necessary to summarise the talk." Speech-to-text software could only convert precisely what you said into text on a computer screen. An ambient AI that could intelligently grasp and summarise a normal patient discussion was what physicians desired and what would actually fix the issue. We set out to create DeepScribe, the world's first ambient AI scribe, based on this discovery."
DeepScribe records summarises and integrates the dialogue into the physician's preferred health record system once the programme is launched. While listening and preparing clinical notes, the programme captures patient examinations. DeepScribe then uploads the notes straight into EHR fields, allowing clinicians to examine and sign their fully-prepared notes in the relevant EHR areas.
Small discussion is supported by the application, which only provides medically important information in the dialogue. The AI-scribe also grows wiser over time by listening to and learning about a physician's talking style, preferred wording, and writing preferences, according to the business.
DeepScribe has grown to over 400 doctors throughout the United States in the last 18 months, processing over half a million patient-physician exchanges. DeepScribe claims that their software saves doctors three hours per day on average and costs around a sixth of what human medical scribes do. Over 2.5 million minutes of paperwork have been saved by the firm thus far. DeepScribe claims that after 20 days of use, clinicians see fewer than one error per note on average.
DeepScribe's development will be accelerated by this fresh investment, according to the firm, which wants to continue to enhance and alter medical documentation procedures and healthcare in general. DeepScribe wants to expand its engineering staff and get its AI into the hands of more doctors by deploying its technology to numerous big health institutions.
"While there are many things on our pipeline, the possibilities outside of pure summarization excite us the most," Ko added. "We think that voice will be the foundation for the future of medicine, with the potential to alter how we diagnose and treat patients." We intend to use the data we're collecting as part of our service delivery to move beyond offering efficiency for physicians and start improving patient outcomes."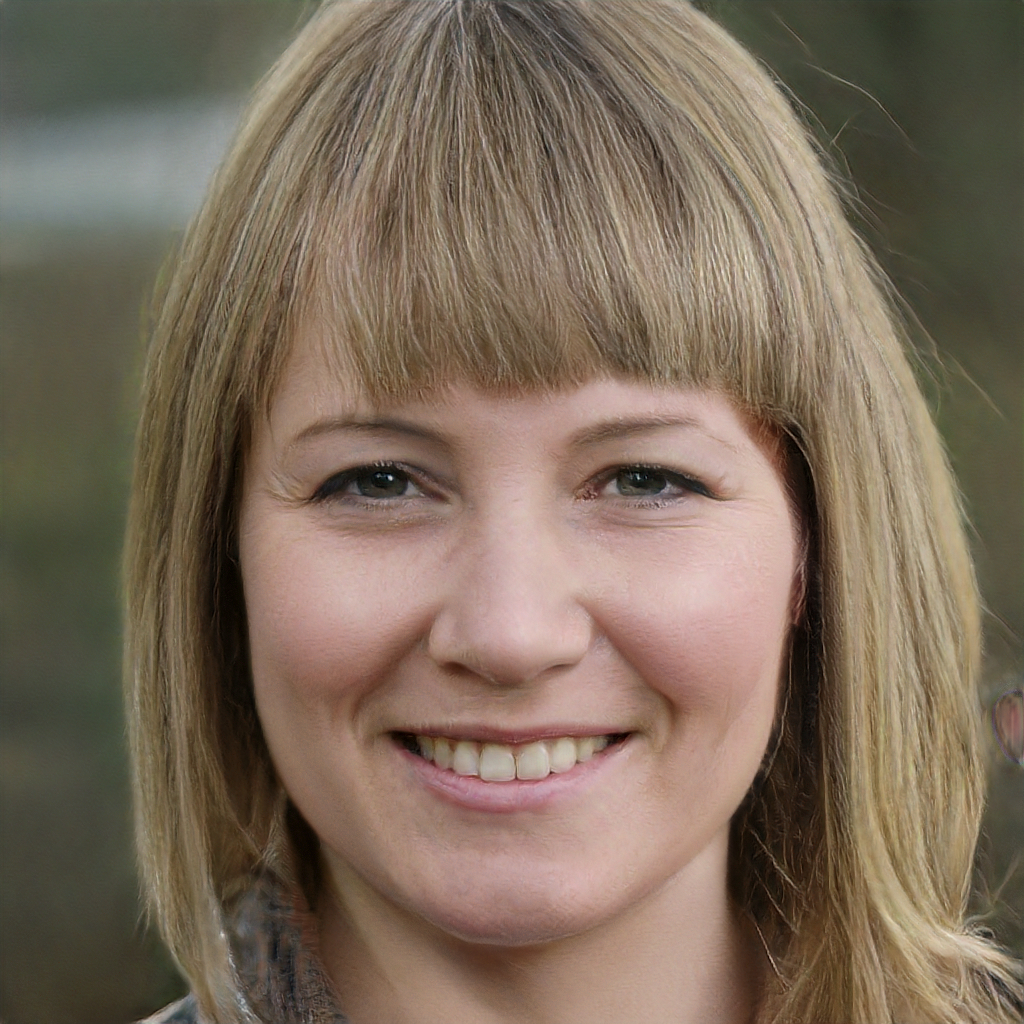 Subtly charming pop culture geek. Amateur analyst. Freelance tv buff. Coffee lover