As the February release date of Dying Light 2 approaches, developer Techland has announced some of its post-launch plans.
"We vow to grow the universe of Dying Light 2: Stay Human for at least 5 years post-launch," Techland declared in a tweet released by the official Dying Light 2 account. "New tales, locations, in-game activities, and all the fun things you love!" will be included in the post-launch DLC.
Want to know what will happen AFTER the premiere? We guarantee to expand the world of Dying Light 2 Stay Human for at least 5 years post launch with new stories, locations, in-game events and all the fun stuff you love!#DyingLight2 #StayHuman pic.twitter.com/SgaNynkrzIJanuary 14, 2022
See more
Techland didn't go into any additional detail about post-launch plans—still there's plenty of time for that since the game hasn't even been launched yet—but this long-term strategy isn't new for the company. The original Dying Light has gotten years of post-launch upkeep, and the developer even promised development on a "next-gen patch" back in October 2021.
Dying Light 2 is finally due to debut on February 4 for previous and current-gen consoles, as well as PC, after a fairly bumpy development and a number of delays. We got to play the game for ourselves in a hands-on session towards the end of last year and had a terrific time with it.
Allowing the pleasure to continue
This post-launch content announcement follows Techland's declaration — and subsequent explanation — of the amount of time it would take players to finish Dying Light 2.
Techland first said on Twitter that the game would take "at least 500 hours" to finish, which elicited a less-than-enthused reaction from fans. The company subsequently stated that the game's main plot would take around 20 hours to finish, while completing the storey and all side missions will take approximately 80 hours. Players who wish to accomplish every part of the game will be able to devote around 500 hours to it.
This is because Dying Light 2 has been created "allowing players with diverse gaming styles and tastes to explore the environment how they see fit," according to Techland.
With this news of post-launch DLC, it seems that whether you're a 20-hour player or a 500-hour player, you'll probably be given a strong incentive to return to Dying Light 2 at some time in the future.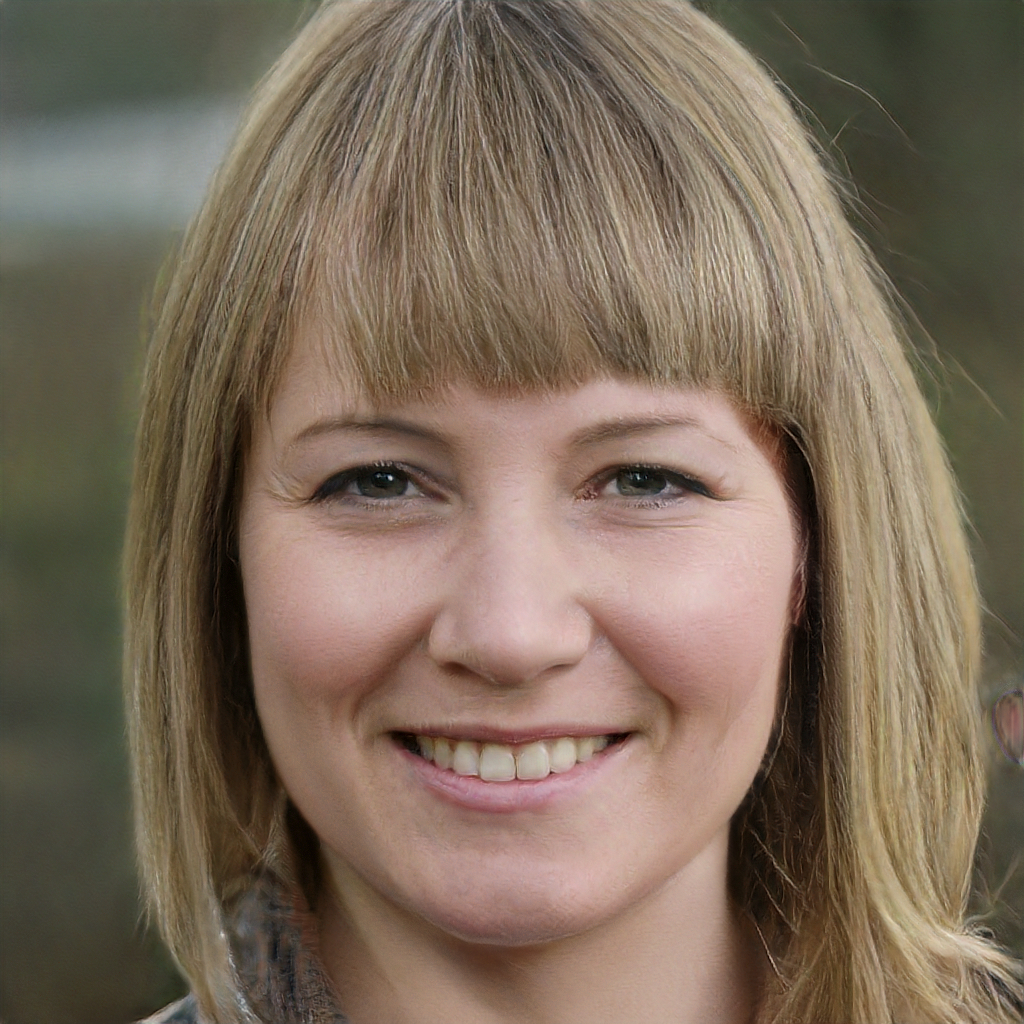 Subtly charming pop culture geek. Amateur analyst. Freelance tv buff. Coffee lover