Occasionally, we see school systems provide free laptops and other equipment to children in order to aid their education or to assist pupils who are otherwise disadvantaged. However, Kristy Stock, a school system employee, decided to steal the gadgets and resell them.
Stock was sentenced to jail after it was determined that she had stolen over 3,000 iPods that were intended to be handed to Native American schoolchildren, according to the Department of Justice. Stock allegedly took the iPods and resold them for as much as $800,000 in profit.
During the inquiry, investigators learned that Stock had filed false tax returns on her earnings, resulting in a $270,000 tax loss. This plan seems to have occurred in 2013, when Stock was in charge of a program for New Mexico's Central Consolidated School District.
Stock and her accomplices diverted government grant money intended for the purchase of iPods and instead sent it to Maryland, where it was subsequently sold on eBay at inflated rates. Stock faces an 18-month term, while one of her accomplices was sentenced to 66 months in jail and the other to 366 days.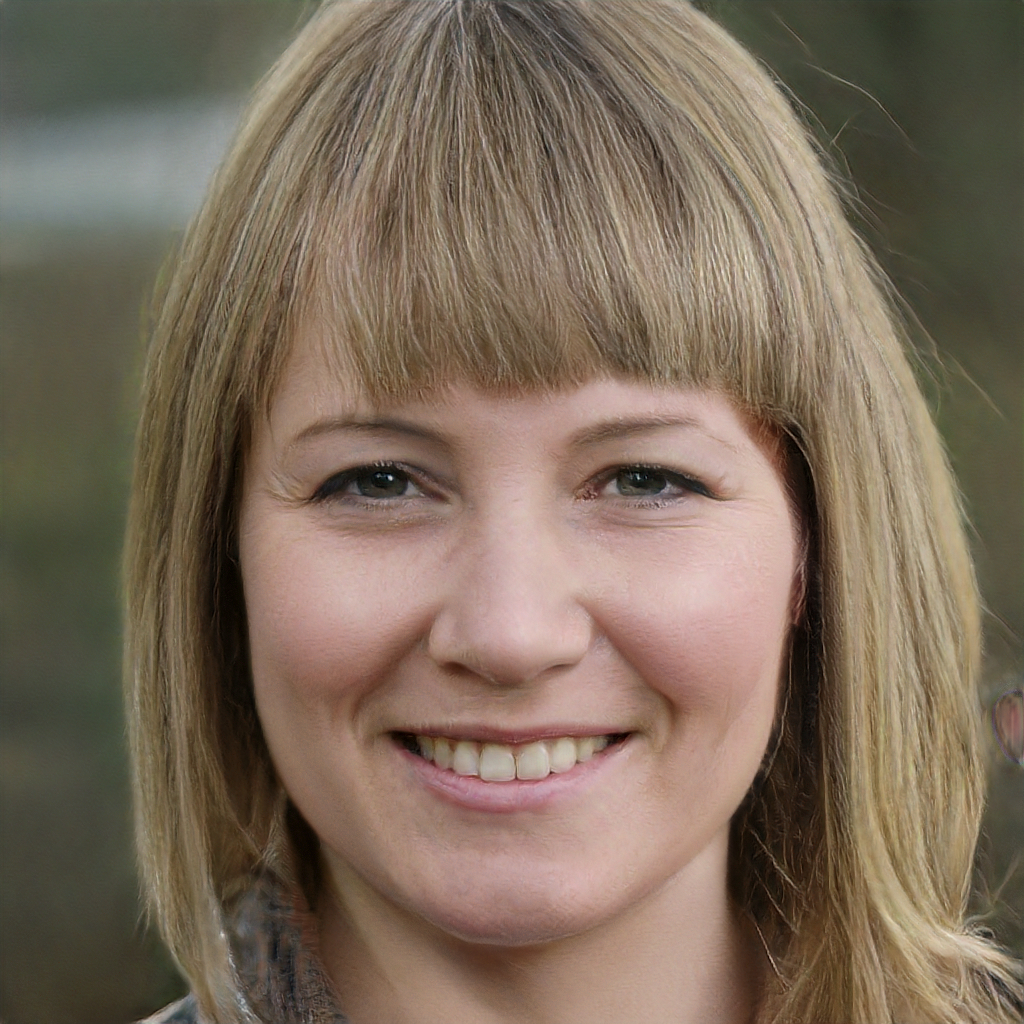 Subtly charming pop culture geek. Amateur analyst. Freelance tv buff. Coffee lover