Notifications will be a permission setting in Android 13, among other things. To put it another way, for an app to annoy your notification bar and ping you at will, it must first ask you to do so. We knew it was coming, but now we have a better idea of what it will look like when it arrives.
For the event anyone missed it, early Android 13 leaks suggest that thanks to new permission, notifications will become an opt-in procedure. We knew the update would result in a new section in the permissions manager, and we'd seen how it appeared in the app permissions list, but we've not seen the actual popup that the new permission would trigger.
Since nothing changes between now and the release of Android 13, you'll get a prompt similar to the one shown above when an app on Android 13 asks the new POST NOTIFICATIONS runtime permission for the first time. Allow or don't allow are the only options here. The app will be able to send you alerts if you allow (or deny) permission. It's as simple as that.
We already know a lot about Android 13's forthcoming release. On Android 13, we just noticed a couple of new patterns for Google's slick dynamic theming. However, there are still many unanswered questions. Some of the elements unearthed, like the new "Panlingual" per-app language capability, might be Pixel-only. Other additions, like the keyguard user switcher and modifications to QR code scanning, may be available on all phones that get the latest version. At this early stage, it's impossible to say. As we discover more about Android 13, we'll update our coverage.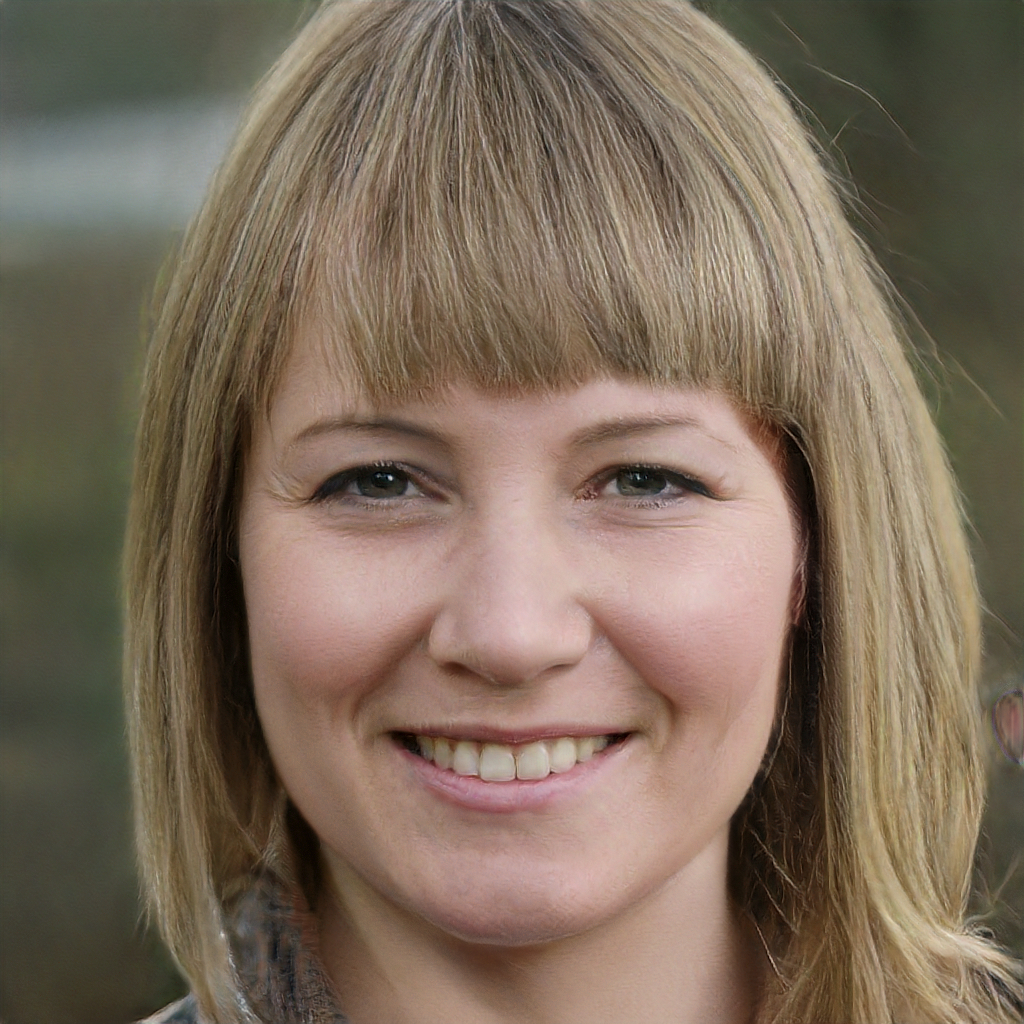 Subtly charming pop culture geek. Amateur analyst. Freelance tv buff. Coffee lover