The Korea Communication Commission (KCC) said on Tuesday that Apple has filed its compliance plans to enable developers in South Korea to utilise third-party payment solutions at a lower service price.
KCC also said that it will meet with Apple to iron out further issues, such as service charge structures and the precise date when the payment option would be available.
The news follows a request from South Korean authorities in October for global app store operators such as Google and Apple to submit comprehensive plans for the country's new legislation, which prohibits app store owners from forcing developers to use their payment methods.
In October, Apple told the KCC that it was already complying with the new law in South Korea, while Google announced in November that it would provide an alternative payment system on its app store in South Korea in order to comply with the new law, dubbed the "Anti Google law," which went into effect in September.
Google announced in a blog post that it will lower the developer's service cost by 4%. Developers, for example, would pay 11 percent via Google's alternative billing system instead of 15 percent through Google Play's billing system.
Similarly, Brandon Yoon, Apple's senior executive in South Korea in charge of the app store system, unexpectedly departed the company in early November. Yoon's departure, according to sources, has nothing to do with the alternative app payment method.
The South Korean government enacted the world's first measure prohibiting global internet companies from forcing developers to adopt their in-app charging systems in late August 2021.
A representative for Apple stated, "We look forward to working with the KCC and our developer community on a solution that serves our Korean consumers."
According to Apple's announcement, the number of app developers in South Korea has climbed to over 580,000, with over 1.4 million applications accessible on the Korean App Store since 2008. Apple claims that the App Store has enabled Korean developers get access to marketplaces and consumers in approximately 200 countries across the globe.
"Apple has a long history of working with Korea's brilliant app developers and has a high regard for the country's regulations." The spokesman said, "Our efforts will always be guided by maintaining the App Store a secure and trustworthy destination for our people to obtain the applications they love."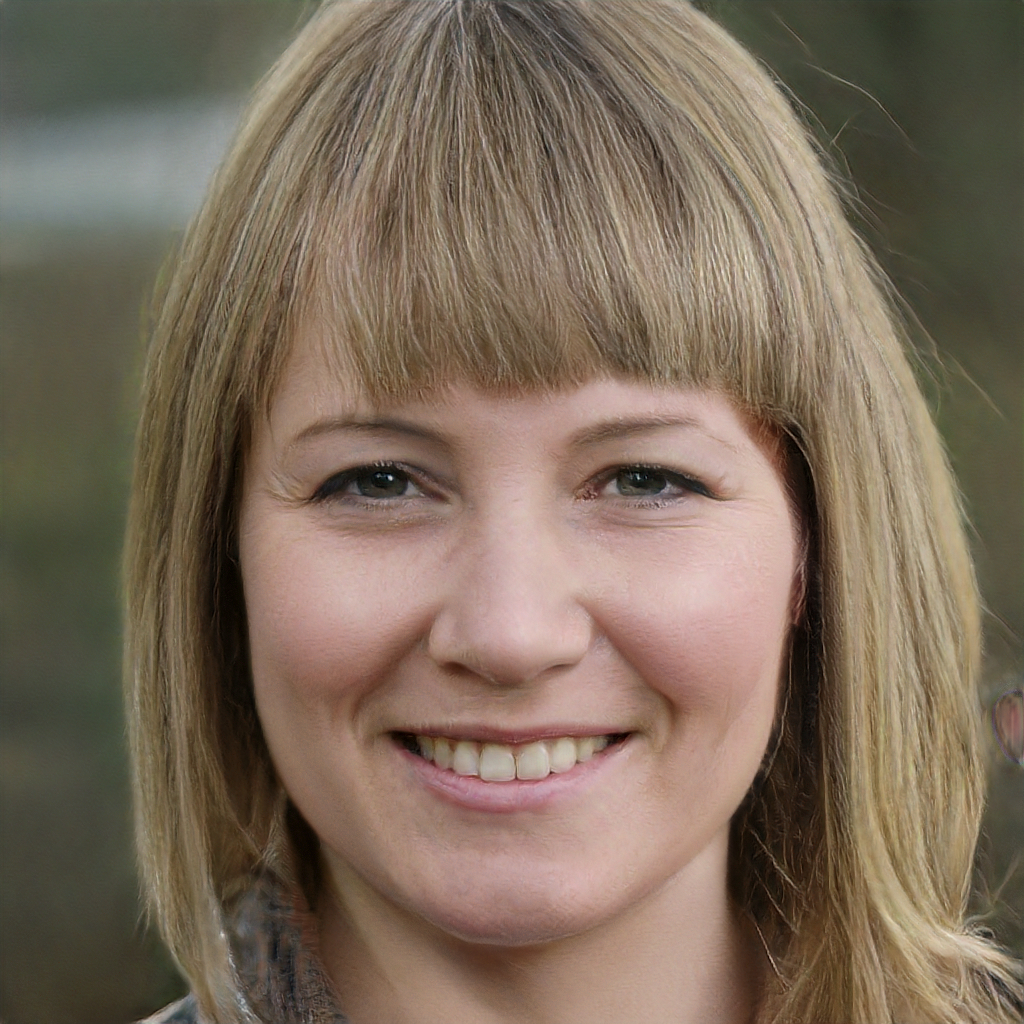 Subtly charming pop culture geek. Amateur analyst. Freelance tv buff. Coffee lover