Meta, previously Facebook, is experimenting with how it communicates with people about their privacy choices. Over the years, the firm has changed where this information is stored and how it is disclosed, and it now seems to be centralising certain privacy FAQs and settings across its family of applications.
For the time being, the new Privacy Center is only accessible to select Facebook desktop users in the United States, but it will be rolled out to "additional individuals and applications in the coming months." The new privacy information centre may be found in the Privacy section of the Settings menu if you're in the limited test. Currently, privacy options are split between Facebook's Privacy Shortcuts and Privacy Checkup menus, which is far from ideal but still an improvement over how the network handled these controls before.
Security, Sharing, Collection, Use, and Ads will be divided into five sections in the new privacy centre. With the revisions, Meta is still promoting the notion of "privacy education," which is a shorthand way of stating that if you don't go to the work of sifting through all of this, you'll be held responsible if the firm uses your personal data for its own purposes.
Facebook has a history of providing users with convoluted, difficult-to-understand privacy settings, with the most crucial options hidden deep inside menus. Although this has changed, Meta still has a great interest in keeping its members providing as much data as possible, regardless of what it says these days. The company's outspoken opposition to Apple's iOS ad tracking modifications, which curtailed the ability of applications to monitor user activity – a clear gain for customer privacy — demonstrates this viewpoint.
Although it's unrealistic to expect most individuals to go through this information in a systematic manner, it's definitely useful knowing where it all resides just in case.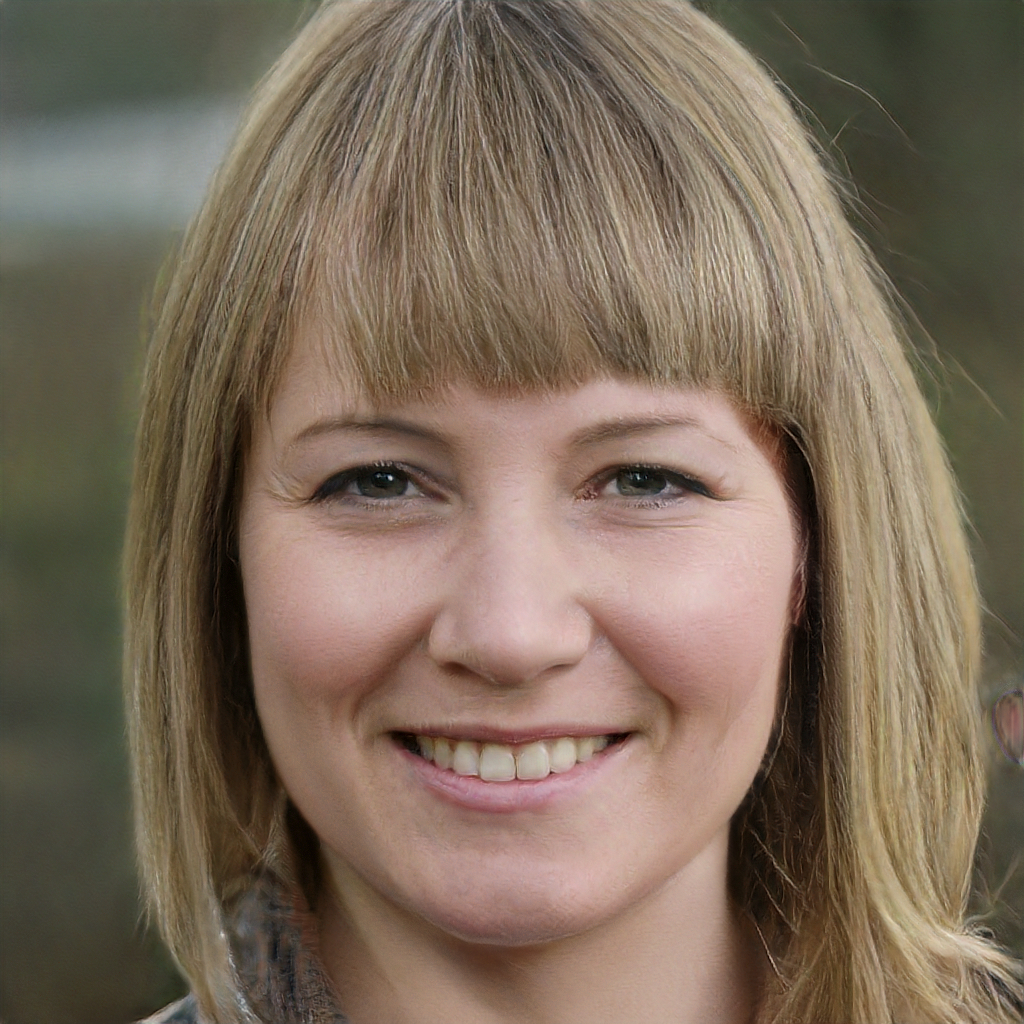 Subtly charming pop culture geek. Amateur analyst. Freelance tv buff. Coffee lover