As it aims to take its data centres to the next level, Microsoft has allegedly engaged a senior Apple semiconductor specialist to assist design its own Azure processors.
Mike Filippo, a chip veteran who has worked at Arm and Intel, will concentrate on expanding Microsoft's Azure server chips, a growing emphasis for the firm as it competes with Amazon Web Services and Google Cloud.
While nothing is known about the anticipated Azure chips, Microsoft will most likely be striving for efficiencies through tightening control over the chip-making process. Apple's A and M series CPUs, which are used in the iPhone, iPad, and Mac, have undergone significant improvements.
Advantage of being on the cutting edge
Filippo's hire by Microsoft might be bad news for longstanding allies Intel and AMD, who have both contributed CPUs for Azure servers.
Filippo previously worked at Arm for a decade and Intel for five years before joining Microsoft in 2019.
In recent years, AWS and Google Cloud have made significant investments in developing their own bespoke chips, employing a large number of specialists to help extract new efficiencies from the enormous hardware required to power data centres.
Microsoft is most likely seeking to grab a piece of the action by consolidating control over its Azure data centres and lowering pricing to compete more directly with its competitors.
According to projections, Amazon Web Services (AWS) has a 32 percent share of the cloud computing industry, followed by Microsoft (20%) and Google (9%). Alibaba, IBM, Salesforce, Tencent, and Oracle are the other major firms, although none has a market share of more than 6%.
All major online platforms are hosted on cloud services, which constitute the backbone of the contemporary internet (excluding Facebook, Google, and other giants). AWS, in particular, has made it easier for developers to experiment without worrying about sophisticated cloud installations.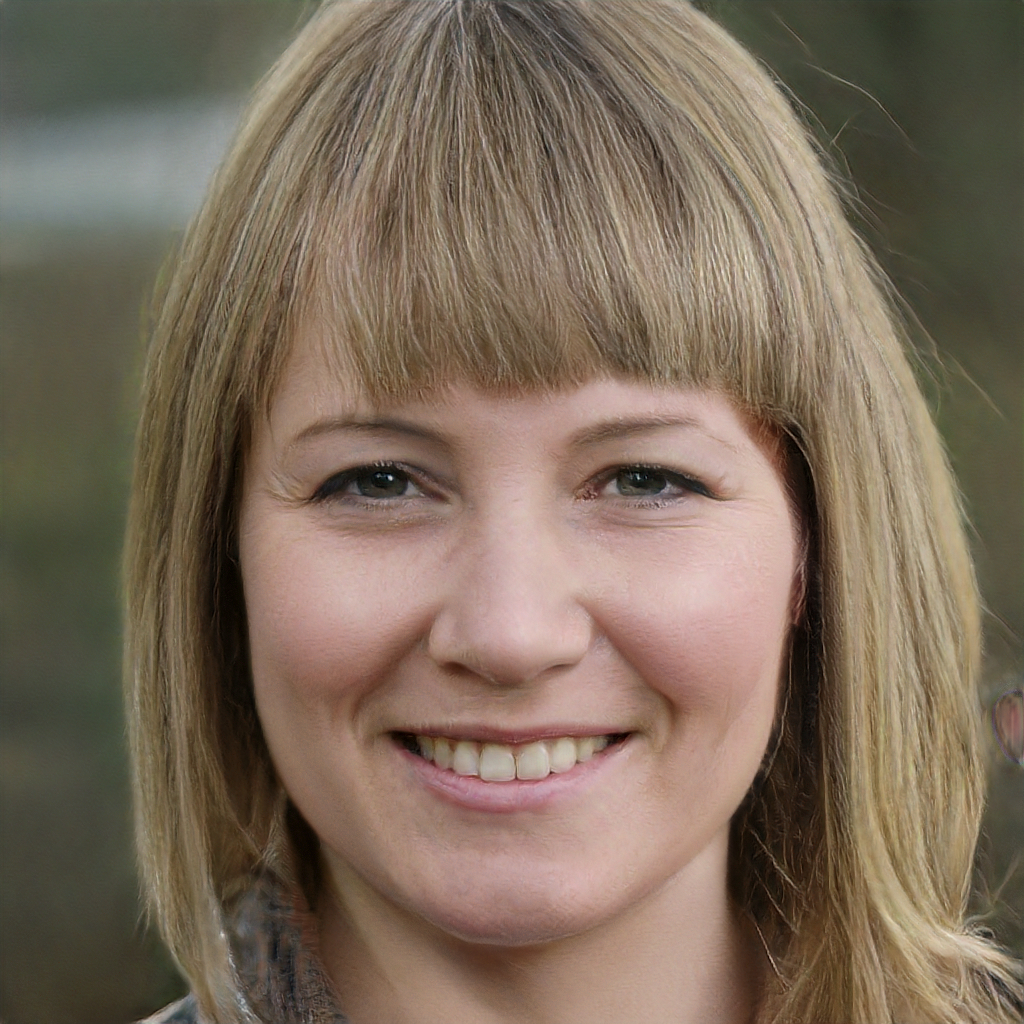 Subtly charming pop culture geek. Amateur analyst. Freelance tv buff. Coffee lover