Financial crime compliance expenses in the United States and Canada have risen sharply in the two years after the epidemic struck, approaching $50 billion in 2021, up 58 percent from 2019. Shield, a Tel Aviv-based business, developed a compliance monitoring technology to help regulated financial institutions identify market manipulation, conduct behavioural analysis, reduce toxic workplace culture, and automate surveillance over employee channels of communication.
The startup announced today that it has secured a $15 million Series A investment headed by Macquarie Capital and OurCrowd, with Mindset Ventures participating.
The business will utilize the funds to open a New York City office and grow its footprint in regions throughout Europe, the Middle East, Africa, and Asia. It will also accelerate the development of its compliance communication platform.
Global banks have grown to depend on compliance systems as remote and hybrid work arrangements have become more permanent, according to Shield co-founder and CEO Shiran Weitzman. The funding comes at a time when the industry is aggressively looking for cloud-based solutions, as indicated by Shield's recent client signing of a tier-one global bank.
According to the business, their bespoke platform combines superior artificial intelligence (AI) and natural language processing (NLP) capabilities with stringent data enrichment, strong analytics, better search tools, and proactive monitoring. Shield helps businesses of all sizes and sectors manage risks, break free from time-consuming data silos, increase operational efficiency, and save compliance expenses.
"Accessing and understanding new and evolving communication channels is increasingly becoming a pain point for organizations, regardless of industry," Weitzman said. "This funding round is well-timed because it will empower us to scale our technology and enhance our already robust platform that addresses compliance concerns that enterprises deal with on a daily basis." "As a self-funded startup, we've already shown that our AI platform is undeniably helpful to banks and financial institutions."
Financial rules require financial organizations to record all communication channels used by regulated workers such as traders, back-office staff, and others. Weitzman said that the staff is aware that the banking institution watches particular routes. Shield's unique privacy content recognition (PCR) engine instantly masks personally-identifying information from interactions through emails, chats, fin-chats, and audio recordings, among other things.
Shield presently monitors over 150,000 regulated workers and analyses over 53 million interactions every day, according to Weitzman, who also said that the company has more than tripled its income year over year since its inception in 2018. Customers have increased by 200 percent year over year, according to Weitzman.
The worldwide market for business governance, risk, and compliance is expected to reach about $97 billion by 2028, according to Polaris Market Research.
"Sheld has embraced a new architectural approach to software development in order to allow hybrid working, better handle changing compliance and regulatory needs, and the need to be cloud-native." Shield's cutting-edge software platform, agile development culture, and ability to quickly execute its solution to provide clients with more immediate advantages positions Shield to be a new industry leader," said David Standen, Macquarie Capital's Co-Head Venture Capital Group. "We are thrilled to be the lead investor and to back the goals of Shield's very skilled staff."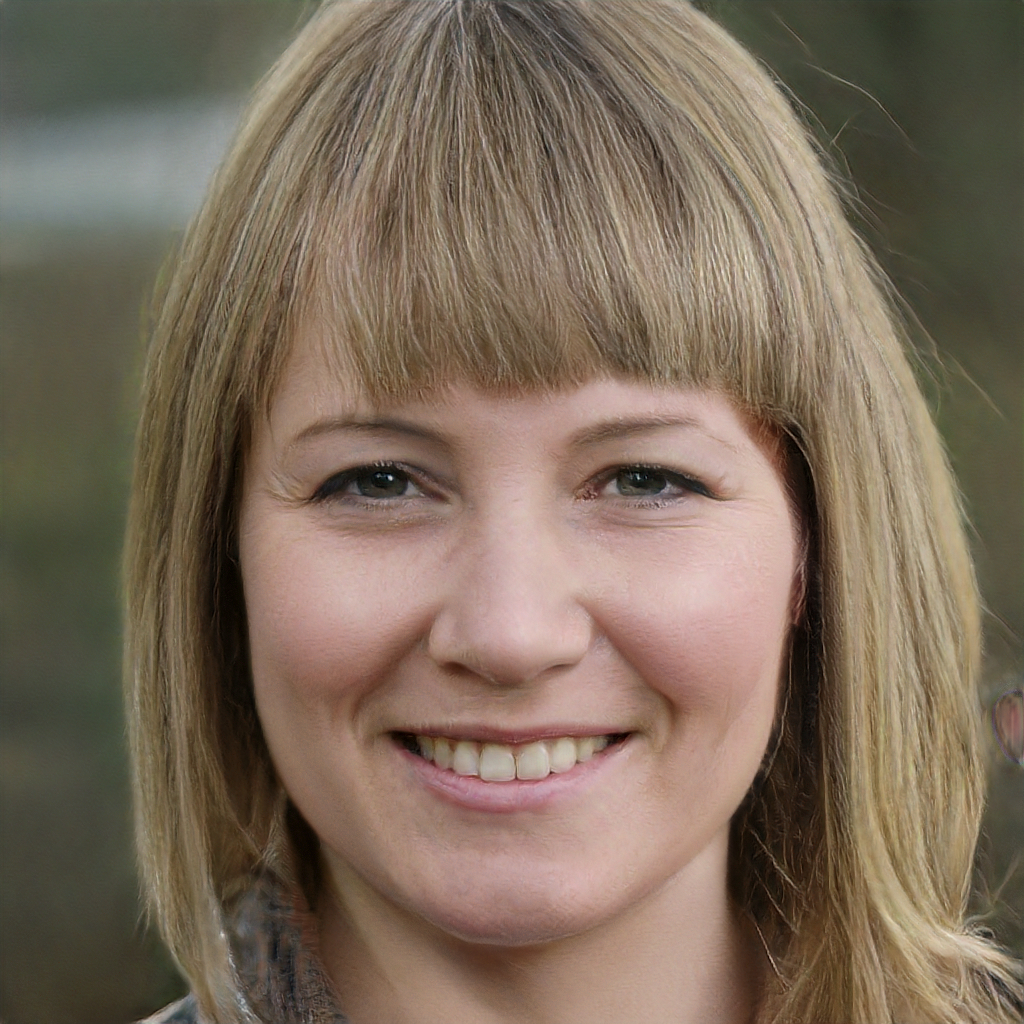 Subtly charming pop culture geek. Amateur analyst. Freelance tv buff. Coffee lover