Signal has discreetly launched a cryptocurrency payment option, fulfilling a promise made in the first months of 2021.
MobileCoin, a privacy-focused cryptocurrency, is now available to users of the encrypted instant messaging service all around the globe.
MobileCoin was founded in 2017 by Joshua Goldbard and Shane Glynn and uses the Stellar blockchain for consensus and Monero for privacy. The ability to obscure the information of customer transactions is its main selling point.
Regulatory roadblocks
"Right now, there are over a hundred million handsets on the earth that can switch on MobileCoin and transmit an end-to-end encrypted payment in five seconds or less," Goldbard told Wired, implying the app's popularity.
The new function in the app is as simple as it gets: all users have to do is hit the Plus symbol in the app and choose "payment." However, in order to complete the payment, users must first collect MobileCoin, which may be difficult at this time.
According to Wired, MobileCoin is now only accessible on two exchanges: BitFinex and FTX, both of which are closed to US residents. But it might alter at any time in the future.
As appealing as it may seem, this move is likely to attract the notice of authorities, who regard cryptocurrencies as a means to fund terrorism and other illegal activities, as well as to avoid paying taxes. It will be interesting to observe how Signal solves this obstacle.
Signal is "extremely significant," says Matt Green, a cryptographer at Johns Hopkins University, but this payment mechanism might land them in trouble "because there's so much law and regulation surrounding it."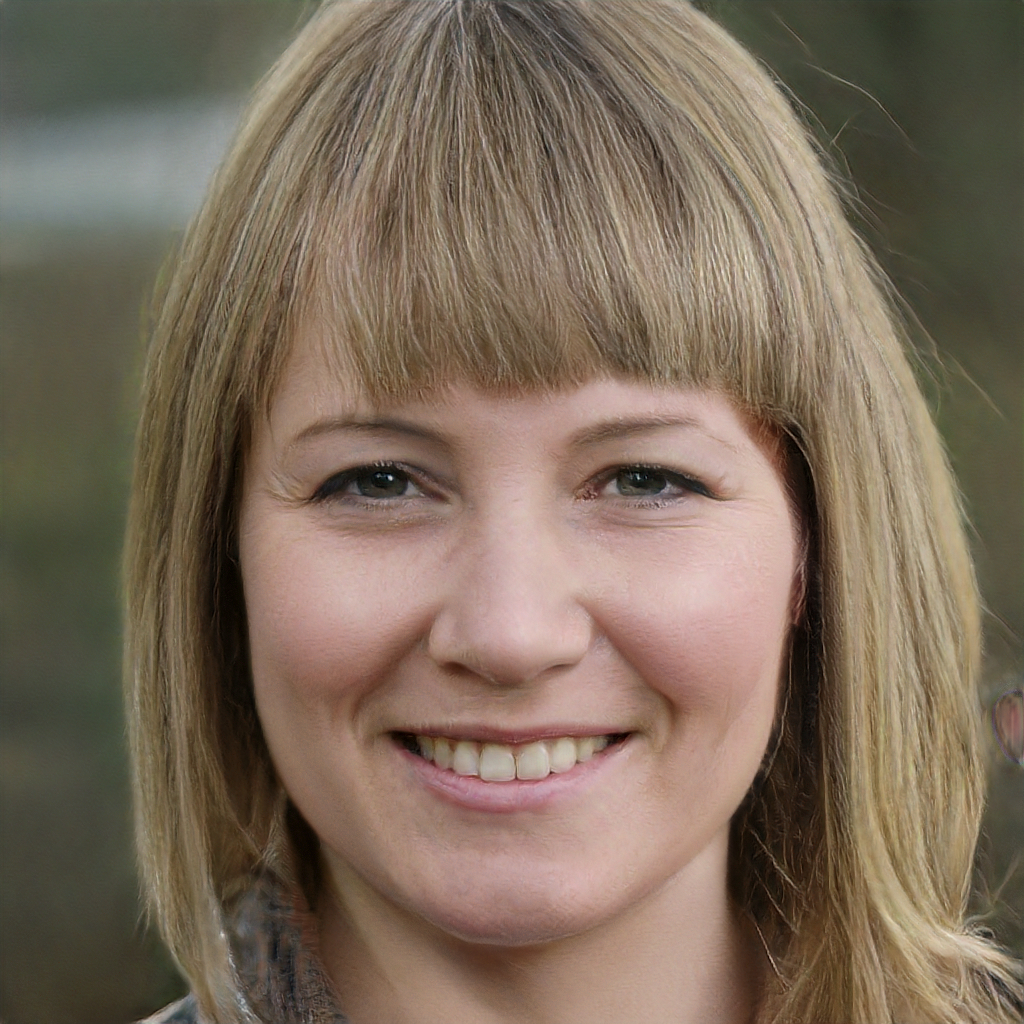 Subtly charming pop culture geek. Amateur analyst. Freelance tv buff. Coffee lover