[ad_1]

Siri can manage your VCR, and the 1980s would be overjoyed
Siri might be annoying at times, but when it's good, it's very good. For example, when it's being utilized to operate a VCR.
What's going on here?
If you've been reading iMore for a while, you're probably acquainted with the Will it Works? feature. This is a YouTube channel. I've previously posted some of Nile's films because they all accomplish something cool: they compel two pieces of technology that were never meant to function together to do so. For example, having Siri converse with a VCR.
It really doesn't feel right no matter how many times I write it.
See how Niles made this unholy union of current HomePod mini and 1980s mediocrity work in the video below.
Isn't it amazing? Please excuse me while I go on eBay in search of a VCR. I believe we can all agree that the greatest iPhone is one that can play old Police Academy films.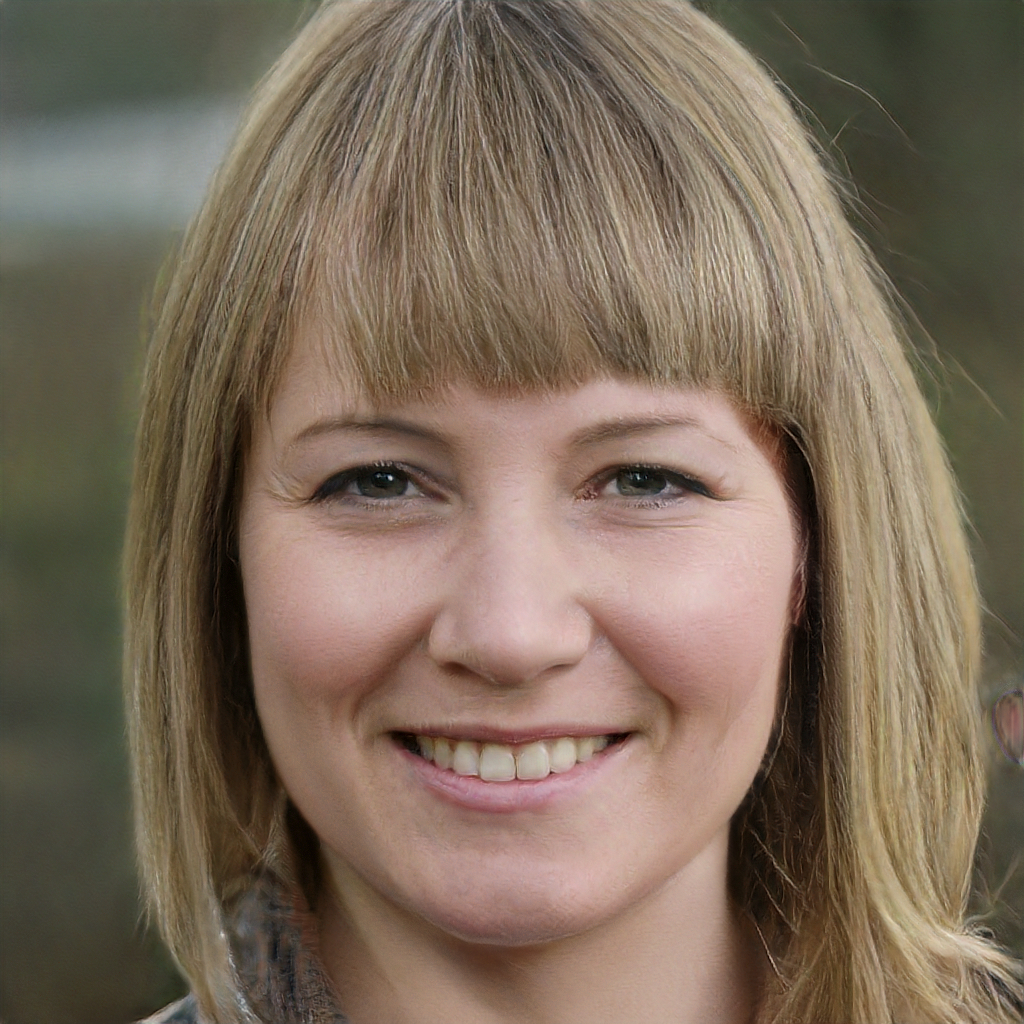 Subtly charming pop culture geek. Amateur analyst. Freelance tv buff. Coffee lover
[ad_2]