[ad_1]

Breach of data is an unavoidable part of contemporary life. There is no security system that is impenetrable to a hacker. What counts is how we deal with that danger. Unfortunately, we can't protect ourselves against threats we aren't aware of. That's why it's critical for organisations that handle sensitive data on a daily basis (like telecom providers) to notify consumers as soon as possible if their data has been compromised. The FCC is now indicating that it wants to ensure that carriers are doing all possible to keep consumers informed, and it is proposing additional laws to that end.
Even though FCC has yet to make a formal announcement, Chairwoman Jessica Rosenworcel published a press release detailing proposed regulations that would modify telecom operators' breach reporting obligations. Although these businesses are currently required to disclose data breaches, Rosenworcel believes that "these regulations need to be updated to adequately reflect the changing nature of data breaches and the real-time harm they represent to impacted customers."
The proposal proposes a few significant modifications to the current situation. Current waiting periods before carriers are allowed to tell consumers are seven business days, and they would be eliminated. There would also be additional standards for informing the FBI or the Secret Service, as well as a provision that would force consumers to be notified even if the breach was unintentional.
These modifications don't go too far from our current situation. If there is an urgent need to notify consumers, carriers may already waive the seven-day restriction. There is no terminology in the law that exempts "inadvertent" breaches from disclosure requirements. Businesses are already required to notify the FBI and the Secret Service of a breach through the FCC website within seven business days.
Just on surface, this seems to be a lot of blather: a lot of words for little gain. However, we do not yet have all of the specifics of the proposed regulation change. The paper, which was disclosed on Wednesday, is a proposal for a regulation change. The proposal will now be voted on by the whole FCC commission before being published in the Federal Register. The most recent regulation change that impacted smartphone users was disclosed in September and formally proposed in October, so we might learn more in the coming weeks.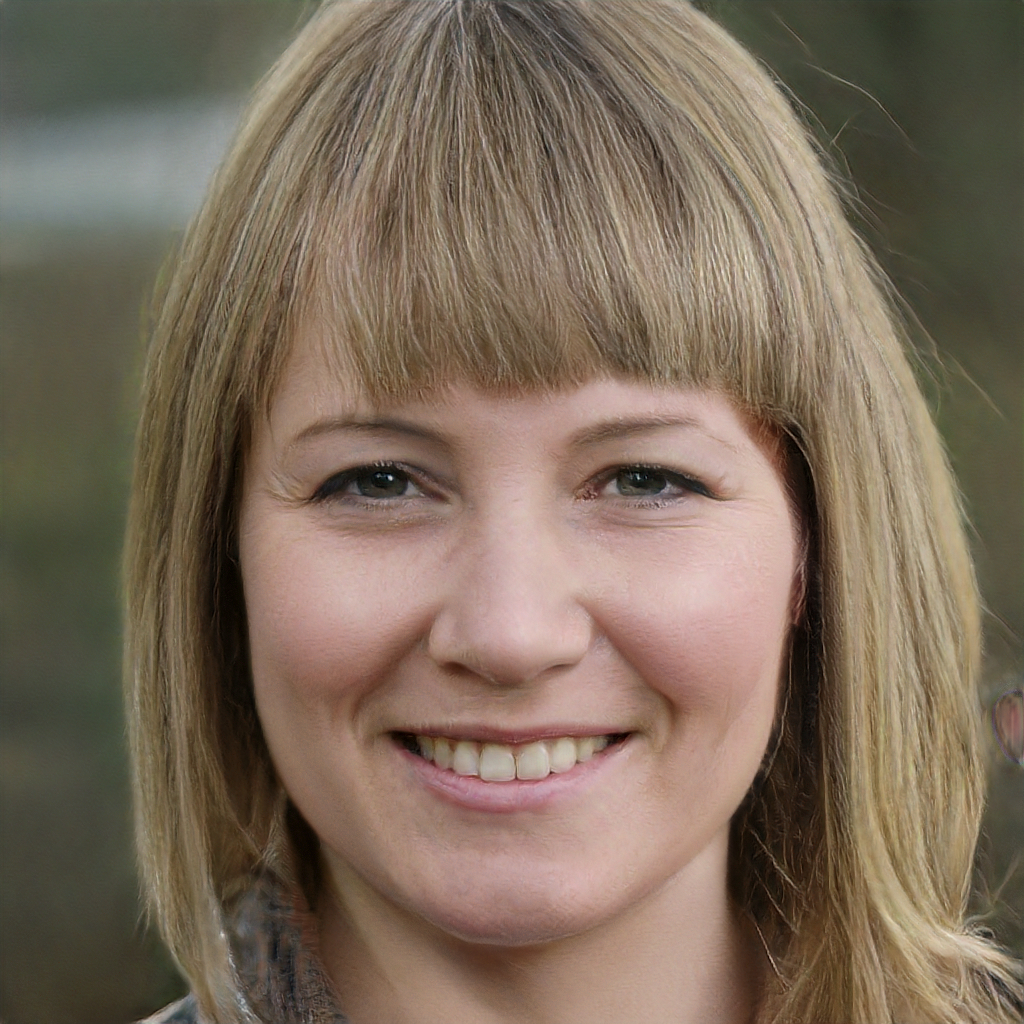 Subtly charming pop culture geek. Amateur analyst. Freelance tv buff. Coffee lover
[ad_2]