OnePlus has released a few more facts regarding the OnePlus 10 Pro, this time focusing on the camera specs. If you were looking for a lot of hardware enhancements from this second-gen relationship with Hasselblad, you'll have to wait a little longer — these changes are mostly software-based, with the exception of a new ultrawide.
The OnePlus 10 will include a triple rear camera, presumably the same 48-megapixel main, 50-megapixel ultrawide, and 8-megapixel telephoto arrangement as last year, according to some basic camera specifications we acquired earlier this week. There's a 32-megapixel front-facing camera, which is a substantial improvement over the 16-megapixel selfie camera in the iPhone 9 and 9 Pro.
The inclusion of a shooting mode dubbed RAW Plus, which, like Apple's ProRAW format, combines the advantages of computational photography with RAW picture capture, is a noteworthy improvement. Traditional RAW mode was available on the OnePlus 9 and 9 Pro, so this is a welcome enhancement for people who wish to experiment with data-rich RAW files while still benefiting from the superior picture processing that smartphone cameras are capable of.
In the new Hasselblad Pro Mode, all three rear cameras can control exposure settings and take 12-bit RAW data. We like the OnePlus 9 and 9 Pro's easy Pro Mode, so we're excited to try out the next iteration. Movie Option, a new manual video recording mode, is also available. It gives you more flexibility over ISO and shutter speed, as well as access to the LOG shooting format, which is superior for colour grading after the fact.
Hasselblad provided colour calibration for the OnePlus 9 and 9 Pro cameras, and OnePlus continues to use that component of the cooperation. It blends its own (also Oppo's) "Billion Color Solution" with Hasselblad's colour science to provide each of the phone's three back cameras 10-bit colour. If you're viewing photos on a screen capable of showing all of those colours, this should result in smoother colour gradations.
On the hardware front, there's a new ultrawide camera sensor with a 150-degree field of view, which is roughly equivalent to 5mm in 35mm terms. This lens may be used in conjunction with a new fisheye mode if you truly want to aim for a dramatic photo. The ultrawide features a 110-degree option, which is closer to the 14mm equivalent given by the 9 and 9 Pro, and employs AI distortion correction for a somewhat narrower vision.
There's one more hardware change to mention: the monochrome camera seems to have been abandoned by OnePlus. This was a low-resolution chip introduced in prior generations to help with black-and-white photography. At least, such was the claim. We couldn't uncover any evidence of it making a difference in monochromatic photographs, and my colleague Jon Porter has decried its presence for years, calling it "baffling" and "pointless." The 10 Pro renderings we've seen so far show three useful-looking cameras, a flash, and no sign of a small monochrome sensor. If that's the case, good-bye, monochrome camera; we had no idea what you were up to.
Aside from camera upgrades, everything we've learnt thus far about the OnePlus 10 Pro isn't that unexpected. It'll have a Snapdragon 8 Gen 1 processor, a 120Hz screen, and 50W wireless charging, much like past OnePlus flagships, and it'll tick all the boxes for a "2022 Android flagship." It will be available in China on January 11th, with additional territories following later this year.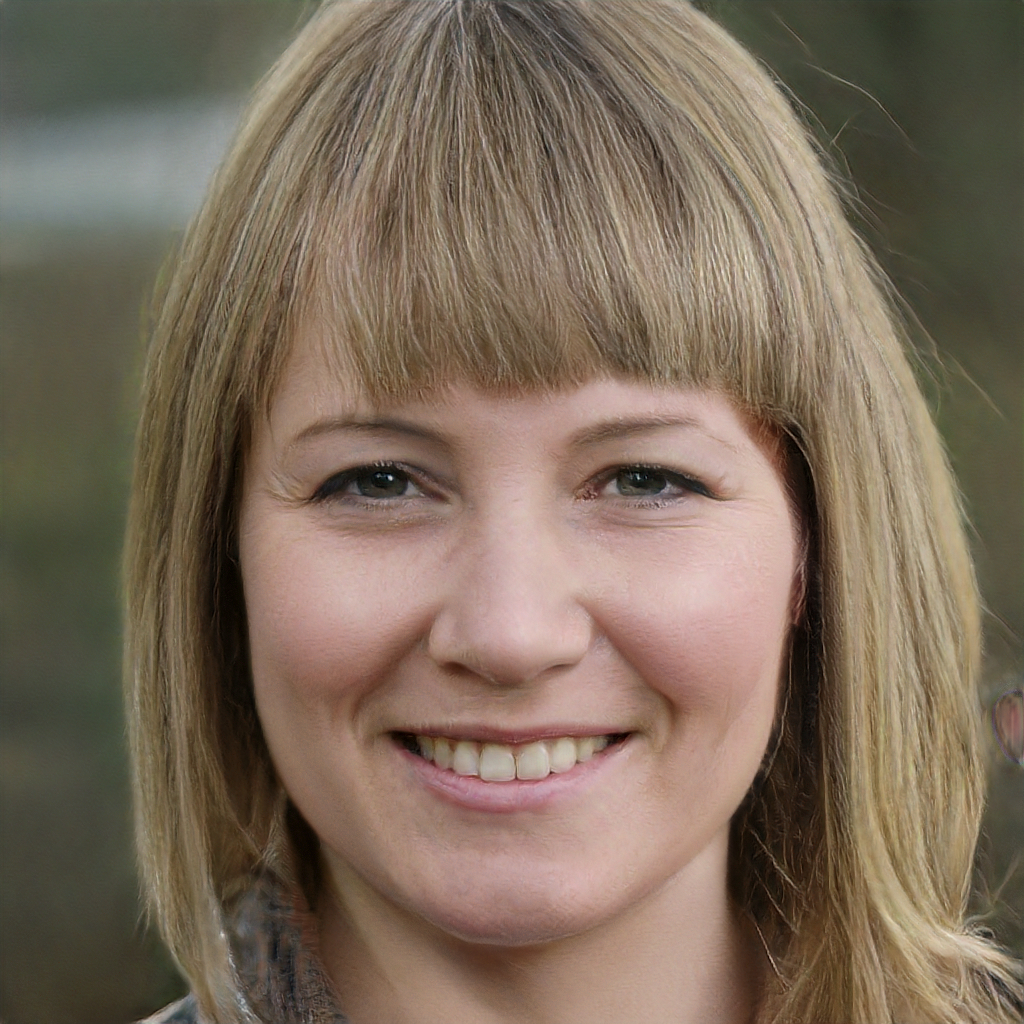 Subtly charming pop culture geek. Amateur analyst. Freelance tv buff. Coffee lover