According to a listing on the Apple App Store, Donald Trump's social network TRUTH is set to debut on February 21.
People in the United States may pre-order this social network's app, which promises to oppose "Big Tech's tyranny." Last October, the former US President unveiled the app and the Trump Media and Technology Group (TMTG), which would manage it.
But, other from the app store date, we don't know much about the platform itself or how users may join it. People would be able to join the network by invitation only in the beginning, according to TMTG. It also pledged to start the service in November 2021, but it certainly missed the timeline.
Despite the app store's stated debut date, there remain a slew of outstanding questions: Is the February launch exclusive to invitees? Will the social networking site be accessible over the internet? Is there a policy of moderation in place?
A snapshot of TRUTH's App Store UI, which looks much like…Twitter?
All in all, Trump has been successful in raising funds for his business. A group of investors put $1 billion into the Digital World Acquisition Corp, a Special Purpose Acquisition Company, earlier this month (SPAC). TRUTH's stock increased by about 20% after the announcement of its publication, valuing the company at $5.3 billion.
Following the US Capitol Riots last year, Trump was banned from all major social media platforms, including Twitter, Facebook, YouTube, and Shopify. This platform may now serve as his new megaphone.
But that isn't the case. Republican Marjorie Taylor Greene was permanently banned from Twitter and Facebook earlier this week. As a result, she and her supporters may be on the lookout for a new house (beyond the likes of Gettr). We'll keep a watch on the issue to see whether the bulk of right-wing leaders join this new social media platform.
The task for TMTG will be to keep an eye on the network's content and prevent becoming another Parler.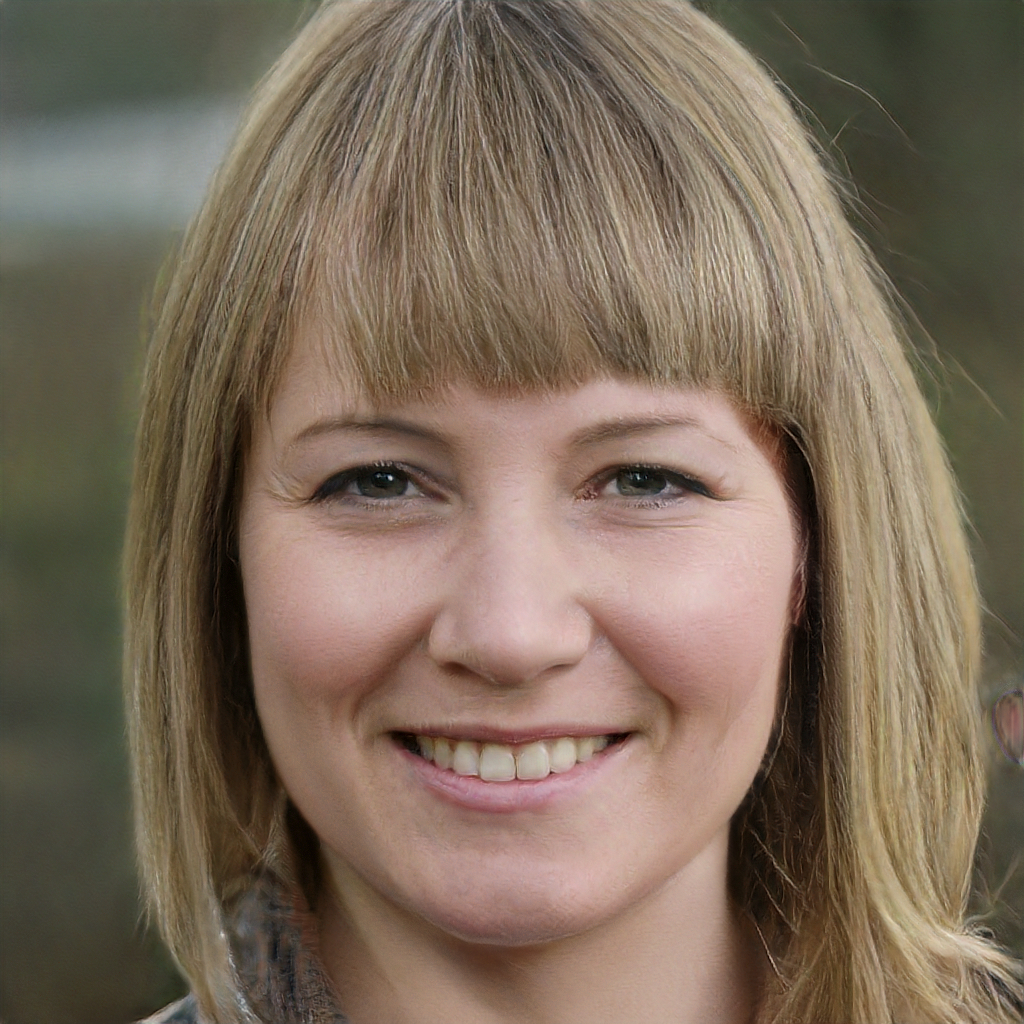 Subtly charming pop culture geek. Amateur analyst. Freelance tv buff. Coffee lover