[ad_1]

Microsoft is working on a Windows 11 upgrade that may appeal to those with older and less expensive hardware.
Windows 11 Build 22526, which is now available to members of the Insider early access program, includes a variety of repairs and improvements, most of which are minor.
However, Microsoft is using the current release to test a new technique for indexing file locations, which the firm says will make it easier for users to find essential files in File Explorer faster.
Improved performance with Windows 11
Despite the fact that Windows 11 delivered a lot of speed improvements, File Explorer (a critical function) remains as slow and prone to crashes as before.
One of the most aggravating problems is while using the search feature, which might take an eternity to provide relevant results, particularly if the user has a big number of files on their local hard drive.
The current change should theoretically make searching through enormous amounts of data considerably quicker, with clear productivity gains. Users operating Windows 11 on older, less powerful hardware, who are more prone to experience performance drops and longer load times, will likely benefit from the update.
However, better file indexing isn't the only improvement in the current Windows 11 release. Other enhancements include support for wideband speech when using Apple AirPods devices (which should improve voice call audio quality) and a new "windowed" approach to the classic Alt + Tab operation, according to the release notes.
Meanwhile, Microsoft has activated its Credential Guard service by default for commercial clients, which protects sensitive data behind a layer of virtualization-based protection.
It's unknown when the new features will find their way into a public release since the newest Windows 11 build is presently only accessible to members of the Dev Channel, who have chosen to acquire the most unstable features ahead of time. However, the indicators are encouraging for those of us who are having problems with File Explorer.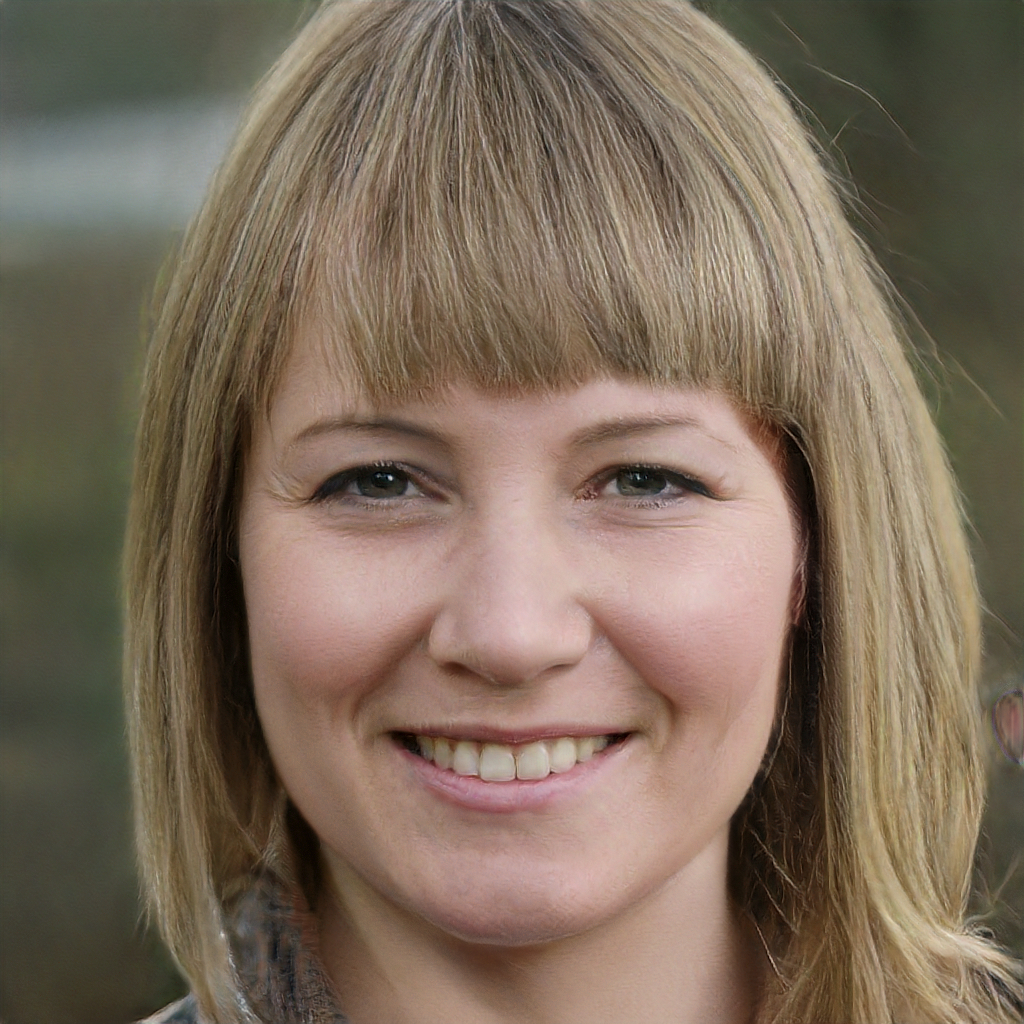 Subtly charming pop culture geek. Amateur analyst. Freelance tv buff. Coffee lover
[ad_2]